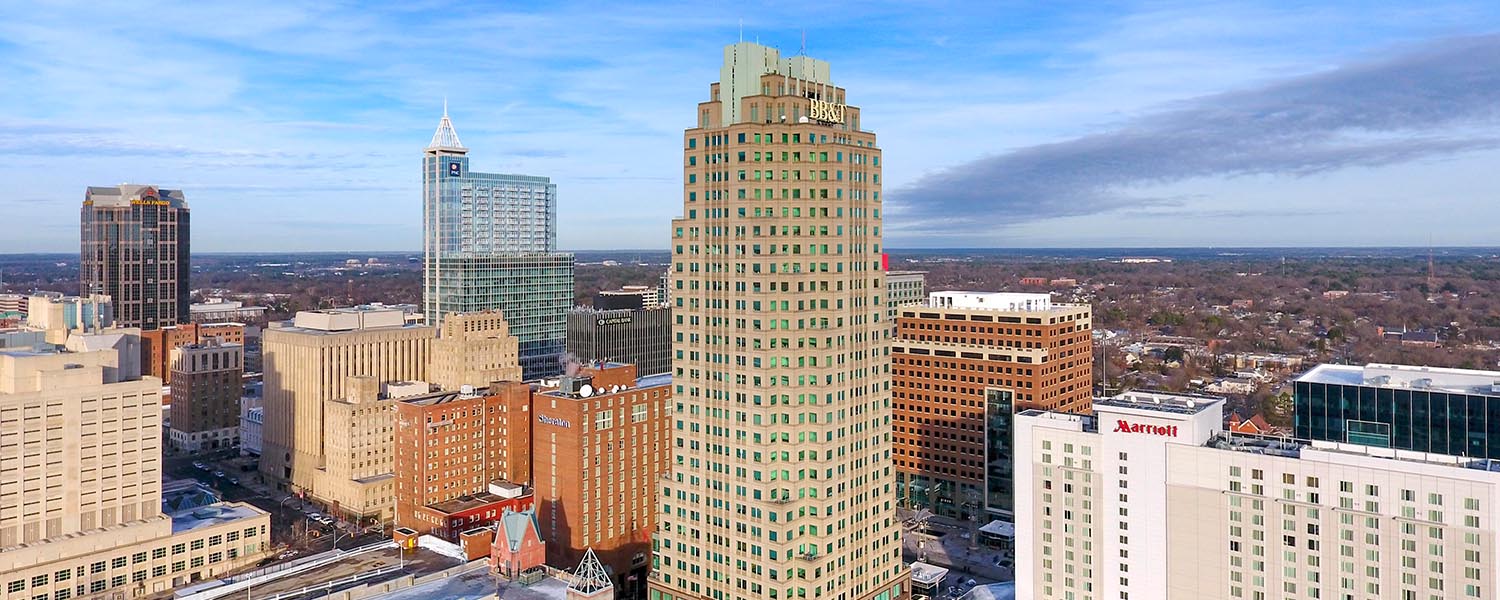 Real Estate
Carson Law assists clients with a full range of commercial real estate projects and transactions of all sizes, including the acquisition, disposition, development, financing, and leasing of real property. Our services extend to every phase of a project, from the negotiation and structure of the deal, due diligence investigation, closing, post-closing matters, and dispute resolution. We have extensive commercial real estate experience and pride ourselves on taking a practical approach tailored to our client's specific needs in every phase of a project, whether a simple, one-off transaction or a complex, multi-phase project.
Range of Services
Assisting developers, owners, lenders, investors, landlords, and tenants in a variety of real estate transactions, including land acquisitions and dispositions, financing, development, and leasing.
Comprehensive legal due diligence including examination and certification of title, survey review, resolution of title issues, and review and resolution of environmental issues.
Advising and assisting owners and developers with financing arrangements, including negotiations with lenders and investors, and formation of holding entities.
Drafting, negotiation, and preparation of all various real estate documents, such as purchase and sale agreements, asset purchase agreements, declarations, and easements.
Assisting landlords and tenants in drafting and negotiating retail, office, and industrial leases, as well as default and enforcement matters.
Representing owners and developers in zoning and entitlement proceedings.
A full range of real estate dispute resolution services, from demand letters to complex litigation. Our services in this area also include condemnation and eminent domain litigation.