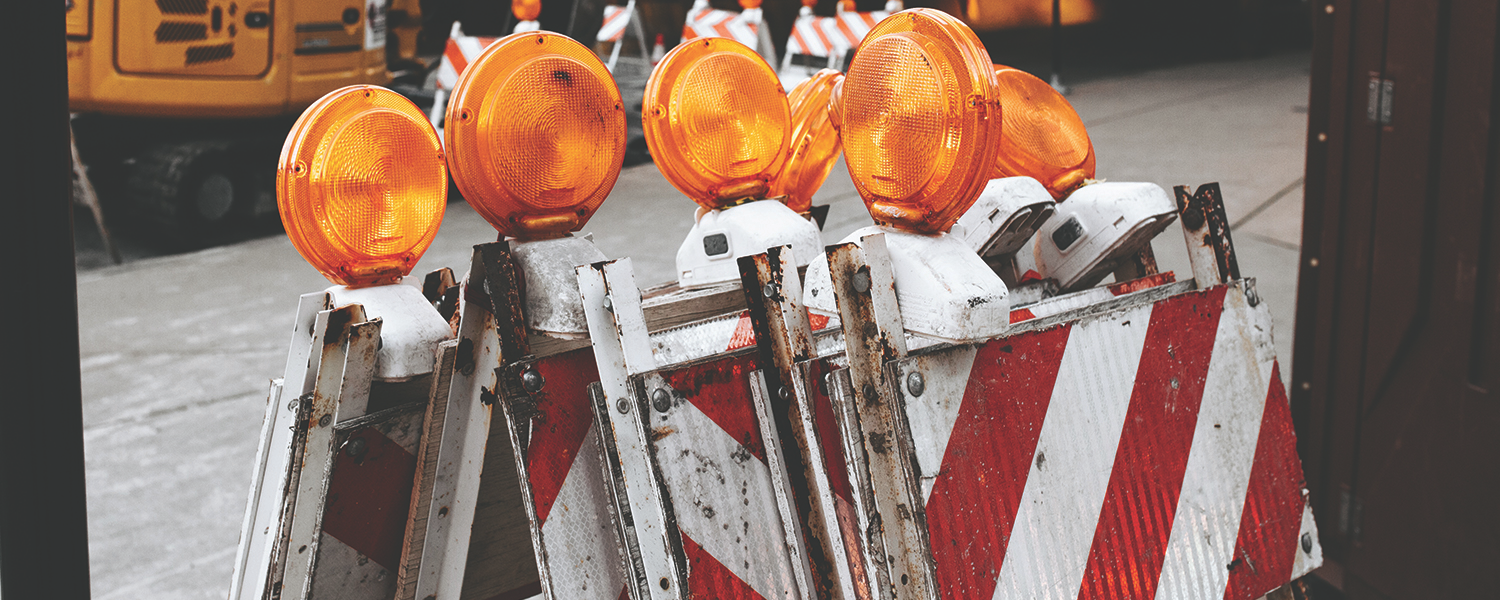 Construction
Carson Law assists clients in every stage of the construction process, from the initial design drawings to final completion. Carson Law combines its in-depth construction industry experience and construction law background to provide a full range of services during each phase of a construction project.
Range of Services
Contract Formation and Performance
Developing contract documents that expressly allocate risk, responsibility, and rewards for proper performance essential to project success.
Utilizing Carson Law's considerable experience with numerous forms of contracts, from customized forms to standard industry and government forms including the contracts of the American Institute of Architects (AIA), Consensus DOCS, the Engineers Joint Contracts Documents Committee (EJCDC) and the Construction Management Association of America (CMAA)-to develop the most appropriate contract forms for any project or task.
Advising owners, developers, prime contractors, subcontractors, engineers, architects, other design professionals, sureties or other project team members, informing and managing contractual relationships.
Claims Prevention
Presenting in-house seminars and written materials to clients to educate project managers, superintendents, engineers and others to the common pitfalls encountered on a construction project.
Reviewing contract forms and procedures so clients are better able to avoid many situations that might result in claims or delays.
General Contractors Licensing audits to ensure compliance with state Contractors Licensing Boards.
Construction Claims
Resolving claims, including changed or unforeseen conditions, delays, disruptions, loss of productivity, acceleration, payment disputes, insurance coverage and allegations of defective design or construction through litigation, arbitration, and mediation.
Mechanics liens, payment and performance bond claims.
Bid protests and government contract disputes.
Representing owners, contractors and other project participants in claims arising out of property damage to projects during construction or to completed projects.
Architects, engineers, and other design professionals
Representing architects, engineers and other design professionals in contractual issues related to project delivery systems such as design-build, design-bid-build, fast-track or any combination, and advising on their relationships with owners, consultants, contractors or subcontractors, during the pre-design, design, construction and post-construction phases.
Defending or prosecuting claims by or against design professionals, and by or against professional liability insurance carriers.
Occupational safety and health ACT (OSHA) compliance issues
Helping clients address the ever-changing health and safety regulations of federal, state and municipal agencies to protect individuals and property in the workplace.
Managing environmental risks
Keeping clients abreast of environmental risks on construction projects such as federal CERCLA and RCRA liabilities and compliance with state statutes and regulations.
Representing environmental engineers, contractors, owners, sureties and insurance carriers in assessing environmental risk and resolving environmental issues in construction projects.
Sustainable designed construction
Counseling clients on alternatives available to address sustainable/energy efficiency/green building design, LEED certification requirements.