Carson Law is driven by the business needs of its clients and a passion for excellence. Carson Law seeks to earn the trust of its clients by providing extraordinary service and common sense solutions.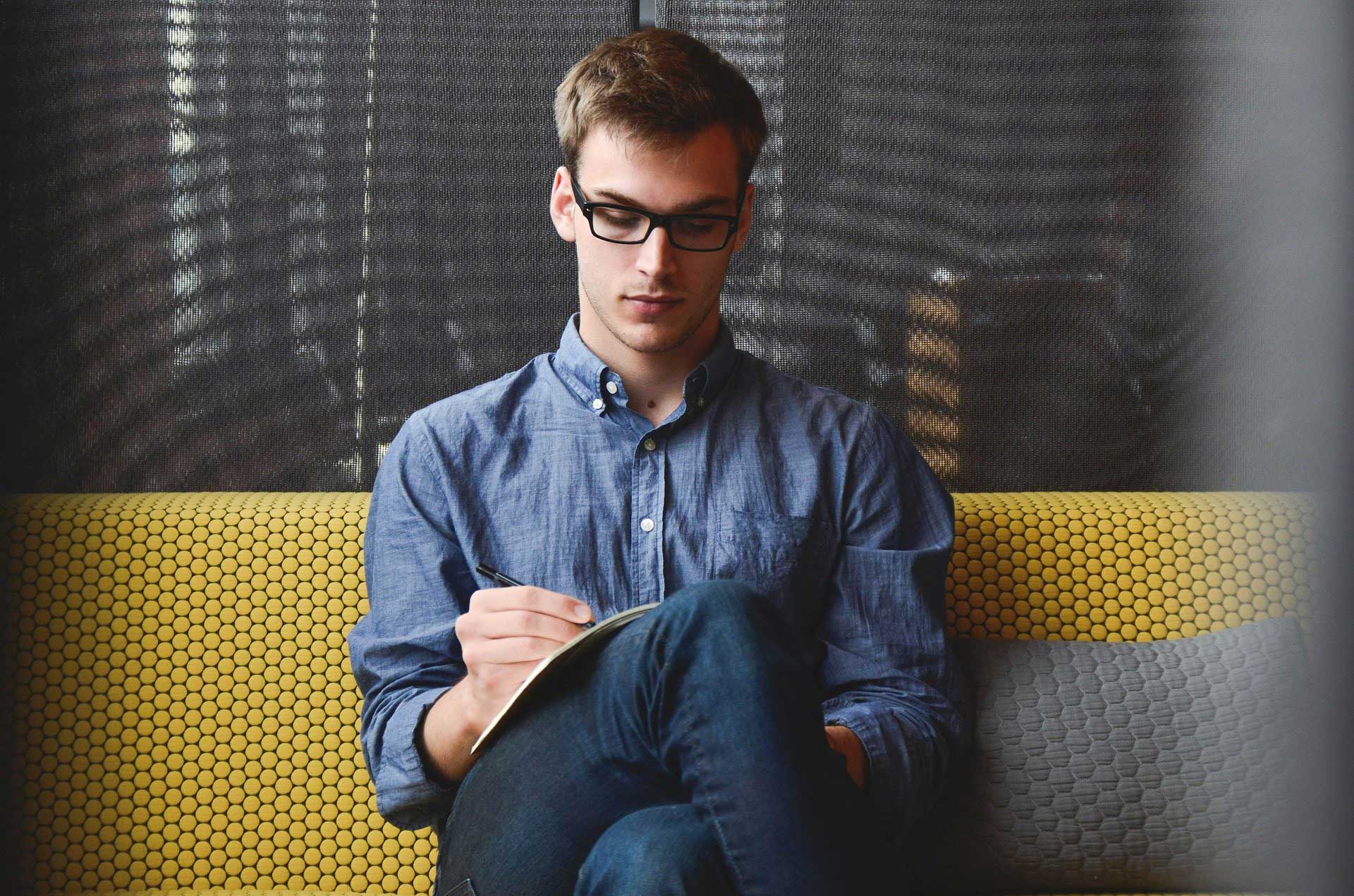 Business
In today's 24-hour business world and interconnected global economy, a law firm must have the depth of experience to be highly responsive. Carson Law is equipped to address the distinct challenges of small, medium and large companies who demand personalized legal counsel. Concept formation, commercial transactions and resolving disputes through litigation, arbitration or mediation are just some ways Carson Law supports the business needs of its clients.
Click here for more business information.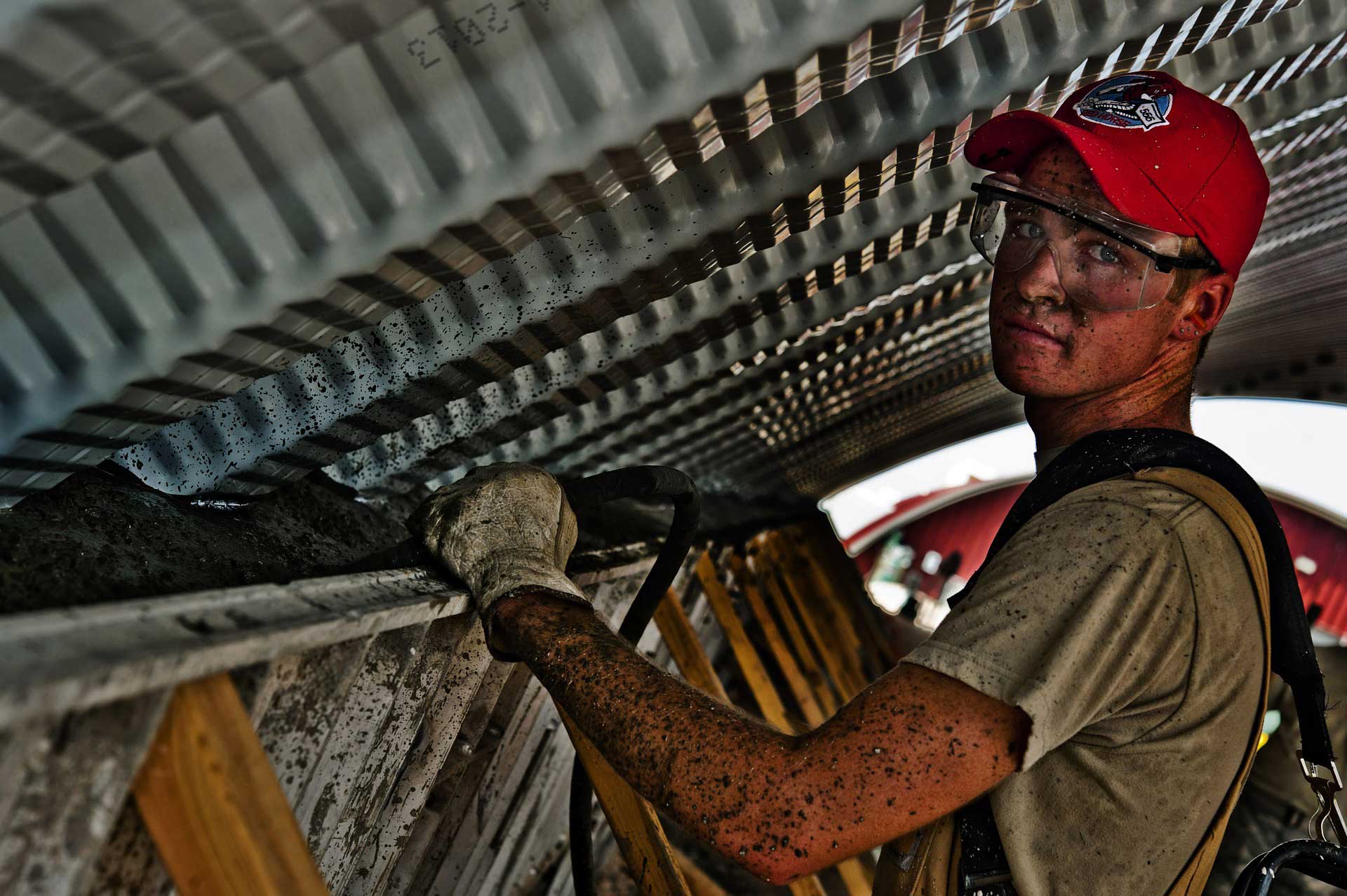 Construction
From the decision of the type of project delivery system through pre-construction and final completion, Carson Law has experience in all aspects of construction law. Representing owners, general contractors, design professionals and subcontractors, Carson Law uses industry standard and specifically drafted construction contracts to meet the specific needs of its clients. Carson Law also assists businesses resolve disputes using litigation, arbitration, mediation and/or appearing before state and local licensing boards.
Click here for more construction information.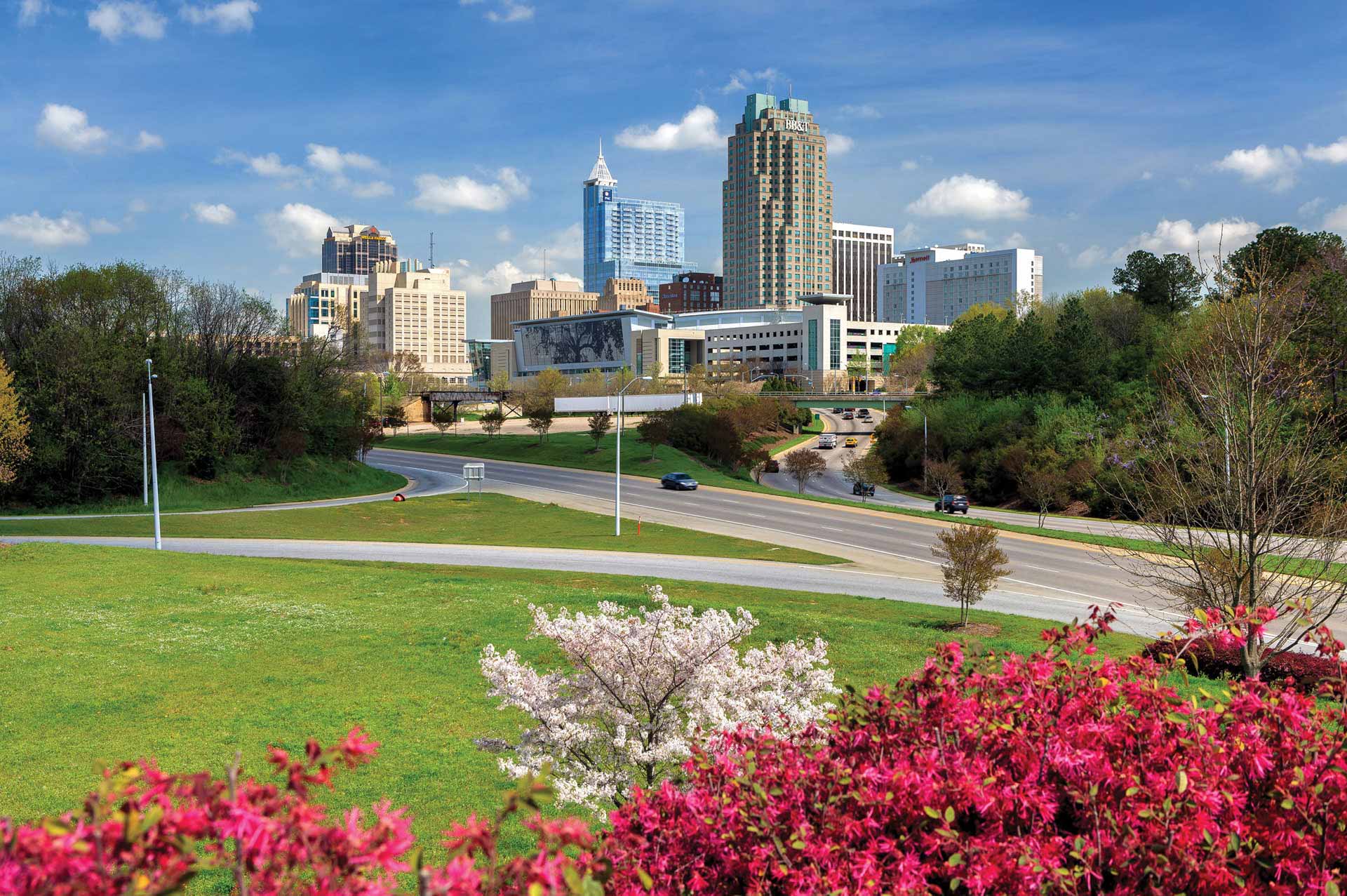 Real Estate
Carson Law assists clients with a full range of commercial real estate projects and transactions of all sizes, including the acquisition, disposition, development, financing, and leasing of real property. Our services extend to every phase of a project, from the negotiation and structure of the deal, due diligence investigation, closing, post-closing matters, and dispute resolution. We have extensive commercial real estate experience and pride ourselves on taking a practical approach tailored to our client's specific needs.
Click here for more real estate information.